Creating Innovators and Entrepreneurs since 2006
TechTop Charitable Trust has been nurturing a culture of innovation and entrepreneurship in the country since its inception. The goal is to make India the go-to destination to provide technological solutions to social problems in a fast-changing era of science & technology.
The spirit of innovation has always been present in our country, but our students have never felt their ideas were worth pursuing, or encouraged to go down the path to entrepreneurship. At TechTop, they realize that 'they can'. Read More →
They can ignite their dreams from the sparks of innovation, blazing a path that will lead them to enterprise, jobs and more income.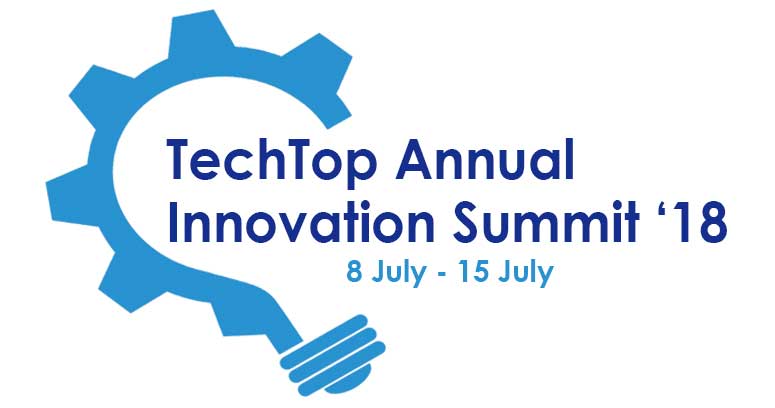 TechTop 2018 - Summit '18
---
News and Events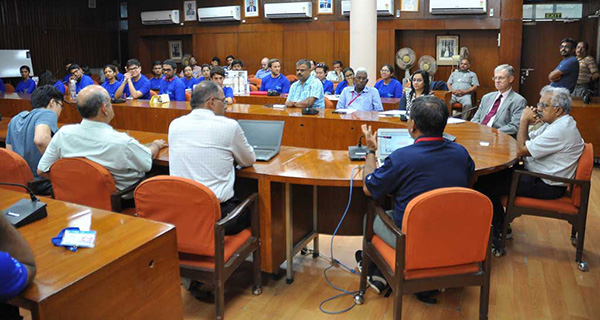 The camp was inaugurated by Mr. Jeffory Sexton, Charges'D Affairs at the Embassy of America, ...
Read More →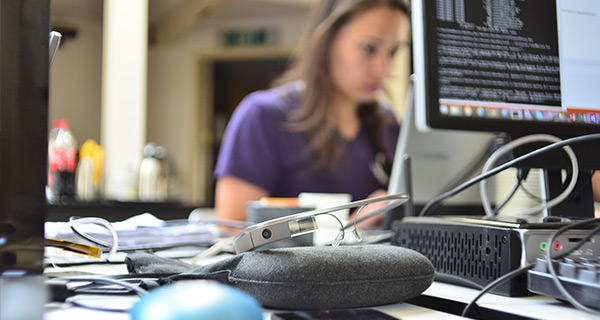 Massachusetts Institute of Technologies System Design and Management school will be partnering TechTop in the ...
Read More →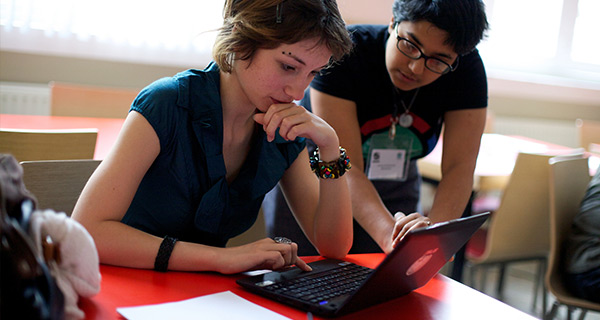 The organizing committee of the 12th TechTop Innovation Summit has decided to provide free accommodation, ...
Read More →
---
Read and reflect
Read and reflect brings you the latest news about innovations, entrepreneurs, start-ups, higher education, science and technology. As a charitable trust, we believe that knowledge should be disseminated freely. All published content does not necessarily belong to this site; we provide attribution, accreditation and links wherever required. If any publisher wishes to remove the links to their content, or their content completely from our website, please contact us at editor@techtop.in and we will do the needful as soon as possible.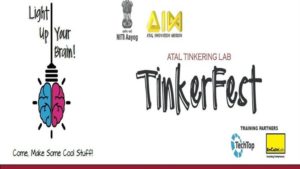 entrepreneur.com writes on Atal tinkering Festival ...
Read More →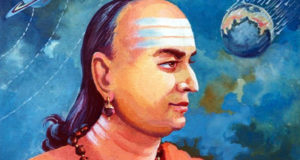 Those who simply ignored and laugh at Bharathiya scriptures and ...
Read More →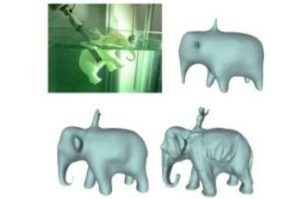 Date: July 26, 2017 Source: American Associates, Ben-Gurion University of ...
Read More →